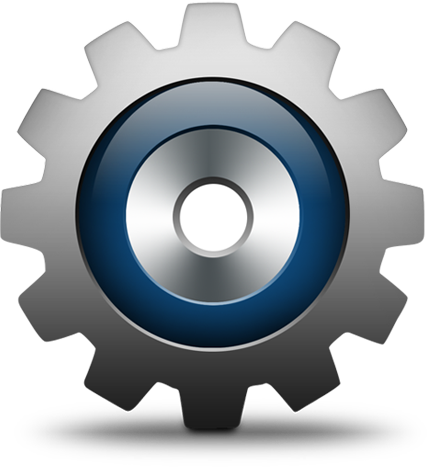 Upon arrival, the inspection will include the areas shown in the image below. (Click on icons.)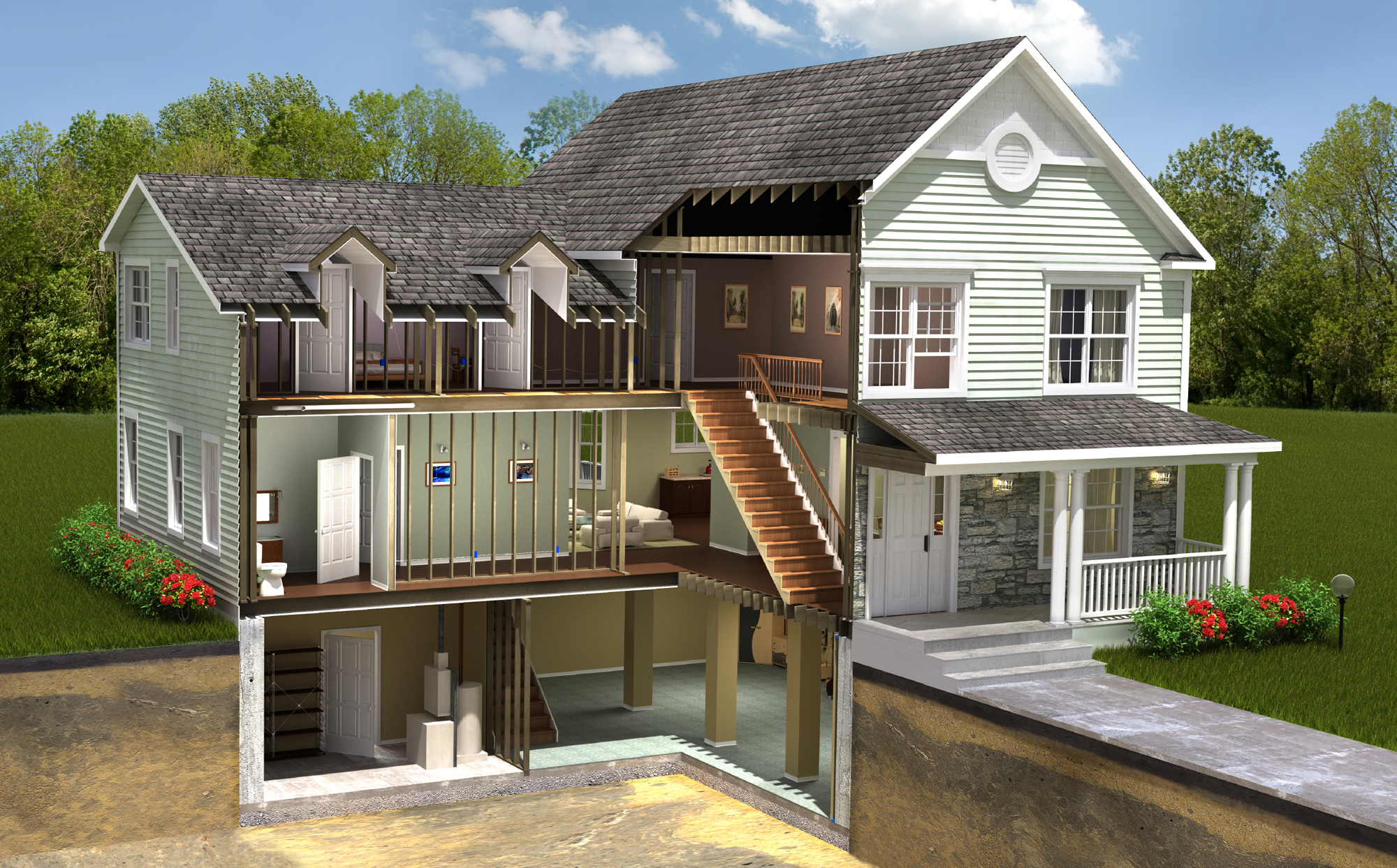 Exterior
Roof, chimney, visible flashing, siding, trim, windows, decks, stairs, walkways, driveway, retaining walls and grading. I will walk flat roofs (with permission) that are designed for safe access. Pitched roofs will be viewed with binoculars from the ground.
Basement
We spend the most time here as this area is the "nuts and bolts" of the home. Are there obvious signs of moisture penetration? Is there evidence of termites, carpenter ants or powder post beetle activity?
Interior
All rooms will be inspected including kitchen and bathrooms, along with ceilings, walls, floors, random outlets and light fixtures, windows, doors and heat sources. I will also be looking for evidence of leaks and settlement. Advice will be given regarding any potential defects found.
Attic
Attics that are designed for safe and reasonable access will be entered. Comments will be made regarding insulation, ventilation and visible structure. Many times it is here where I find evidence of potentially serious moisture and venting issues.
Roofing
Roof repairs or replacement can be some of the biggest expenses a homeowner may experience in the time-frame of their home ownership. We'll discuss average life expectancies of materials and look for obvious defects. Accessible flat roofs will be walked (with permission) and pitched roofs will be observed from the ground with binoculars.
Siding
We'll discuss the condition of materials and their average life expectancies. While most modern siding is designed to be very durable, it's here where we often discover anything from carpenter bees to wood pecker damage to melted vinyl siding caused by the sun's reflection off your neighbors' windows.
Visible Structure
Are the carrier beams in the home still being supported by wood columns? Is there visible evidence of wood destroying insects at your sills? Did you notice the evidence of fire damage in the basement during the Open House? Is your stone foundation pot bellied? Did grandpa cut out an extra support column to make room for his Hungarian beer stein collection? Visible structure is an important one for sure.
Porches & Decks
A poorly connected deck is a leading cause of deck failures. We'll be looking for proper ledger board connections, joist hangers, flashing and overall condition. You may be just as surprised to discover how prevalent porch issues are throughout the country as I was to discover Nickelback has sold over 50 million albums.
Bathrooms
I'll be running the water and checking for loose toilets. Most leak stains I come across in ceilings come from here, so it's here where we'll hunt. What condition are the tiles in? Is the fiberglass surround cracked? Is there a moisture fan present and is it dumping in the attic? Why is the tub still a Pepto Pink and do those cushioned toilet seats really make all the difference in the world?
Grading
I haven't found Jimmy Hoffa yet, but I have unearthed underground oil tanks which can be an even bigger scandal. Grading is also super important regarding the home's risk for water penetration and/or attracting wood destroying insects.
Utilities
Do you know the difference between a boiler and a furnace? Do you know how to flush a steam boiler? Can you identify probable asbestos or knob and tube wiring? Do you know how to identify an undersized wire in the electric panel? We'll discuss it all.
Throughout the entire inspection process, I will also be looking for evidence of previous or current wood destroying insect infestation. Should any be found, every reasonable attempt within the scope of the inspection will be made to determine how serious or potentially serious the problem may be and advice will be given regarding the best course of action to be taken. We also offer radon testing and water quality analysis. Our reports are FHA/VA approved.
Your report will be sent via email the same day and I'll make myself available to answer any lingering questions which may arise after the inspection.